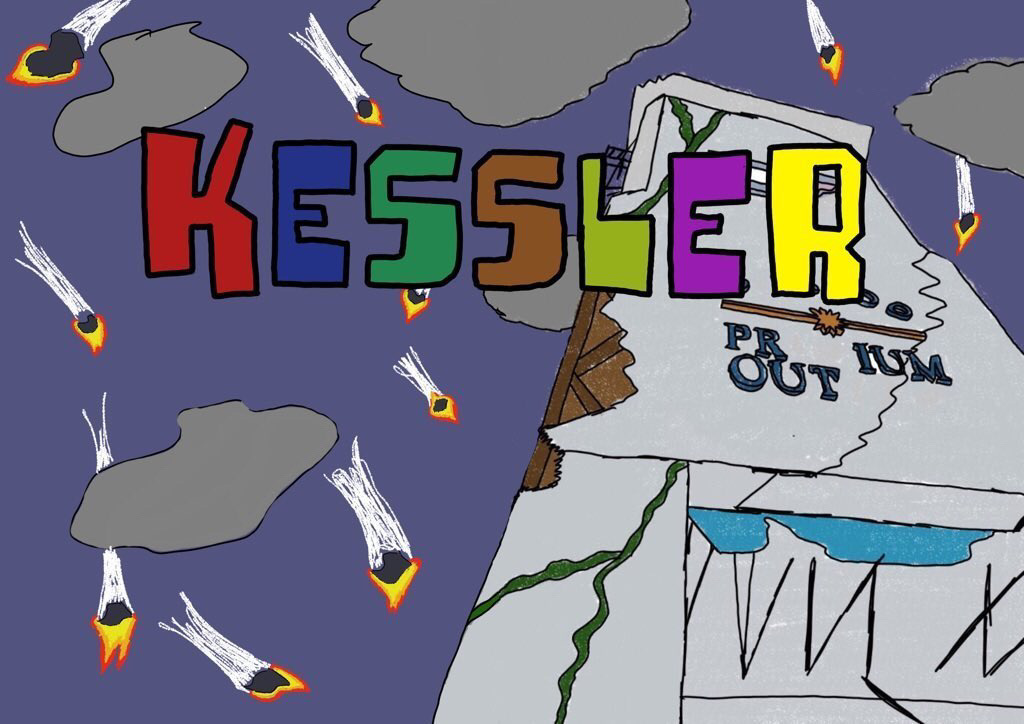 Introduction:
---
Kessler, Is a 2D sidescrolling walking simulator game aimed for Children aged 10 and older created by Max Clay as part of his Games Design and Art degree Final major Project/dissertation.
Set in a world destroy by an unknown force you take on the role of Donald (they/Them) a 19-year-old Non Binary character born after the collapse, having spent the entirety of their life within an underground bunker living with their Mother, Father and Grandfather Donald has had enough they have always wondered about the old world and what lies behind the big bunker door. Donald has however never been allowed to leave or even for that matter been given any information by there relatives about the old world leading Donald to snap and seek a way to escape the Bunker and explore the old world and get the answers to the questions they have for themself.
Follow Donald as They Uncover the Mysteries of the Old world – Full Release June 2023
Download the Beta Build (v0.1.10) below:
About The GAME
---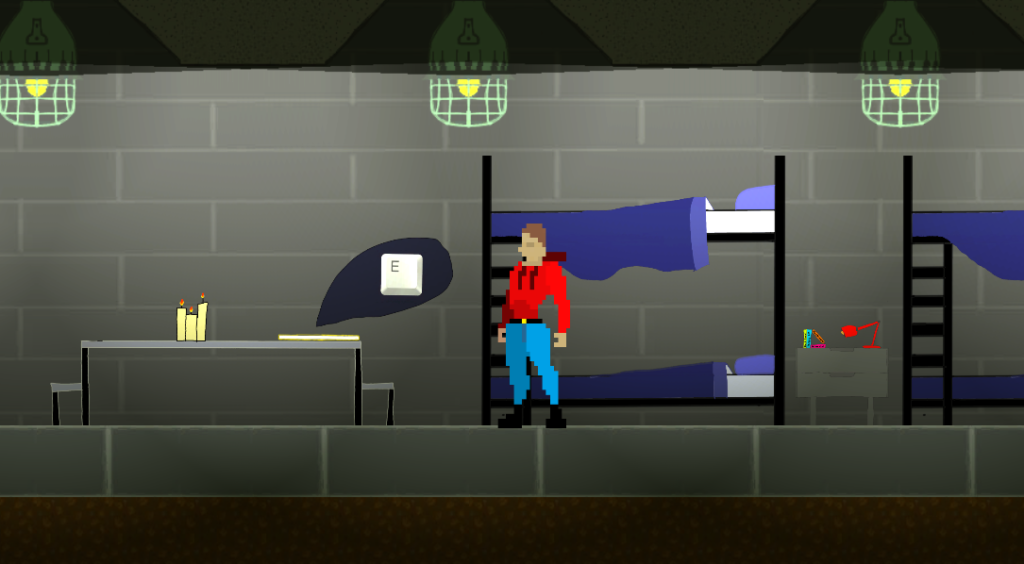 Find pieces of information
---
Finding Information
Throughout the world of Kessler, you can find fragments of information about the old world. When you approach a piece of information that can be read and/or looked at press the designated button for your device that will pop up when your close to it and the information will be shown and read by Donald to further progress the story.
---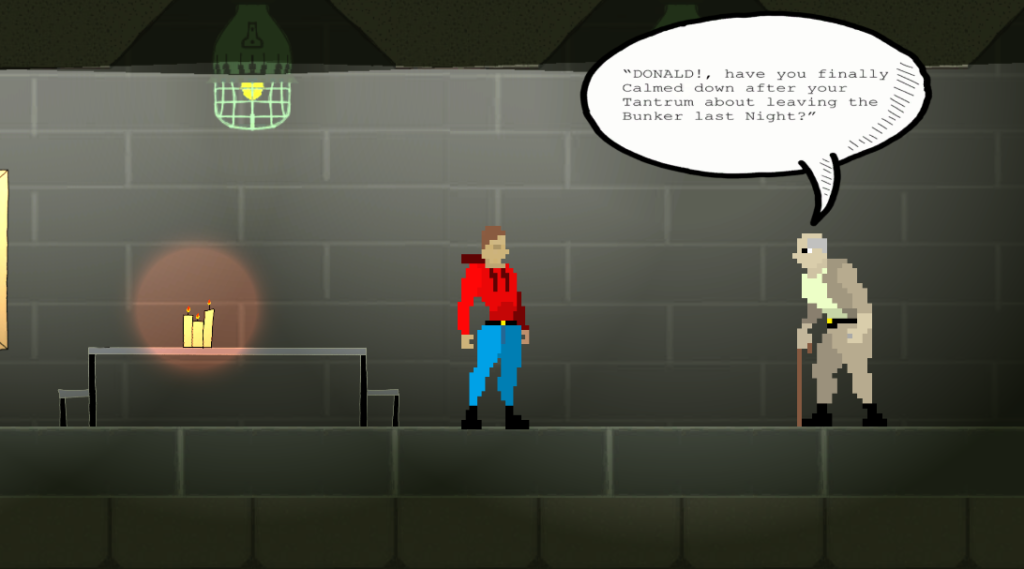 ---
Talk and interact with people
Throughout your journey through the overgrown wasteland of Kessler post Apocalyptic Florida you will find NPC's that you can talk too some that will help you and some that could be less friendly…
During Dialogue the player character is unable to continue the game until the pre-scripted dialogue interaction has taken place creating an immersive story for players to dive into about a world destroyed by an unknown force .
---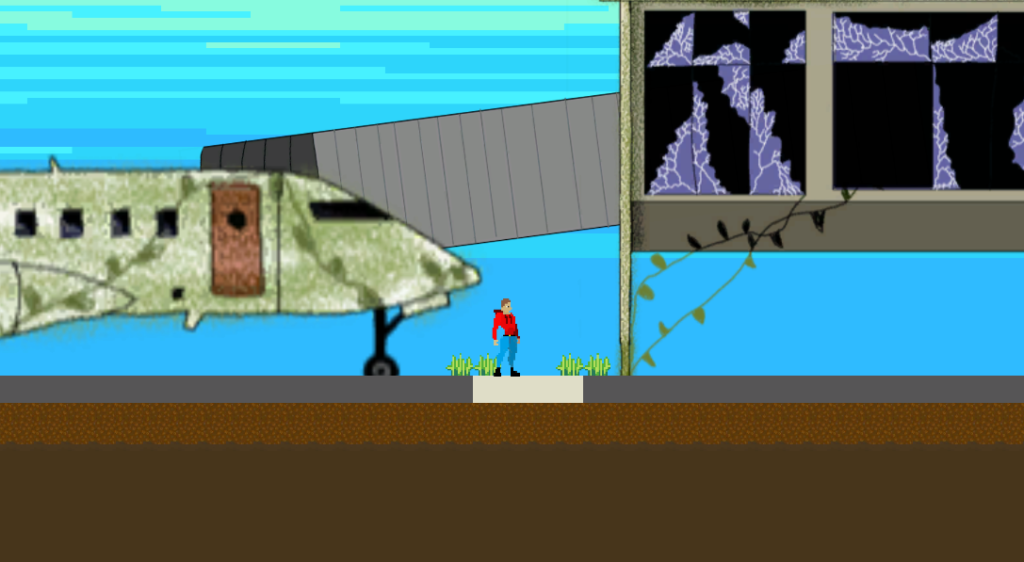 Explore thrilling Landscapes
---
Explore a Desolate world
Throughout your journey through the overgrown wasteland of Kessler post Apocalyptic Florida you will find many interesting, destroyed and overgrown areas of once great natural Beauty from the destroyed runway of Orlando Airport to the destroyed tower of Vineland Premium outlets, explore it all and see what the famous US state of Florida would look like in this Fictional scenario.
---
i

---